CALL 9367 6555.



HOME OF THE EDGETRACKER HULL
WE HAVE JUST RECEIVED NEW SHIPMENTS OF
 STESSL DINGHY'S. THE BORDERS HAVE OPENED. GET ORGANISED  !
AND DON'T FORGET YOUR AUSSIE MADE TINNY FROM DINGHY WORLD. WE HAVE THE BEST RANGE OF  PUNTS, HYBRIDS AND DEEP V DINGHY'S FULLY WELDED AND MOST CUSTOM BUILT FOR W.A. WITH DEEP SIDES.



NEW WHALY 455R PROFESSIONAL HAS JUST ARRIVED – WITH THE UNIQUE DROP DOWN BOW 
DINGHY WORLD IS YOUR HONDA, MERCURY AND TOHATSU PARTS SUPPLY. WE CARRY A LARGE RANGE OF PARTS ON THE SHELF AND OFFER GREAT PRICES WITH THE BEST SERVICE AND ADVICE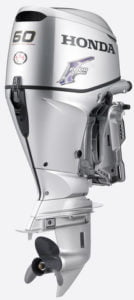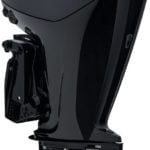 Now is the Best time to fit up with a New MERCURY 4 stroke Outboard. Call Now for details !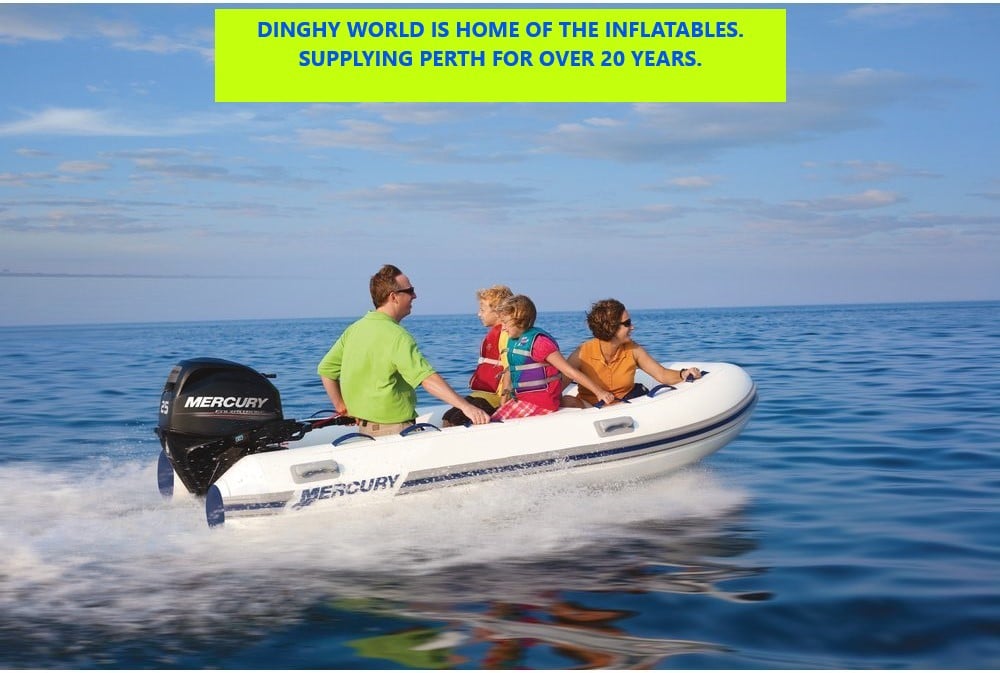 NEW WHALY'S IN STOCK
The Ultimate Tender or Work platform. Best Quality. Built To Last. Exclusive to Dinghy World.

WHALY'S IN ACTION UP AT GERALDTON BEING PUT THROUGH THEIR PACES BY OUR CUSTOMERS IN TOUGH AUSSIE CONDITIONS
WE SUPPLY ALL SIZE AND STYLE DUNBIER TRAILERS, ACCESSORIES AND SPARE PARTS

WE PROUDLY STOCK
Whaly Dinghies

Mercury Outboards

Stessl Boats

FunYak

Honda Outboards

Blackdog Cat

Seafarer Boats