'WHERE THERE'S A BOAT SHOW EVERYDAY'
Now is the Best time to fit up with a New Mercury 4 stroke Outboard. Call Now for details.
We now have the best deals on Re-Powers in Perth. Now fitting all new Mercury 4 Stroke Outboards to your existing hulls. We can offer the best prices and quality of fit up is second to none. You will be surprised how cost effective it can be. Having a new 4 stroke fitted will be quieter, more fuel efficient and safer knowing your loved ones have the reliability of an all new 4 stroke outboard.
Great finance deals are also available.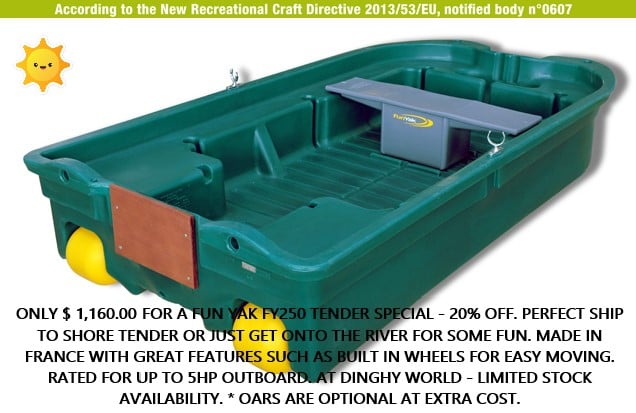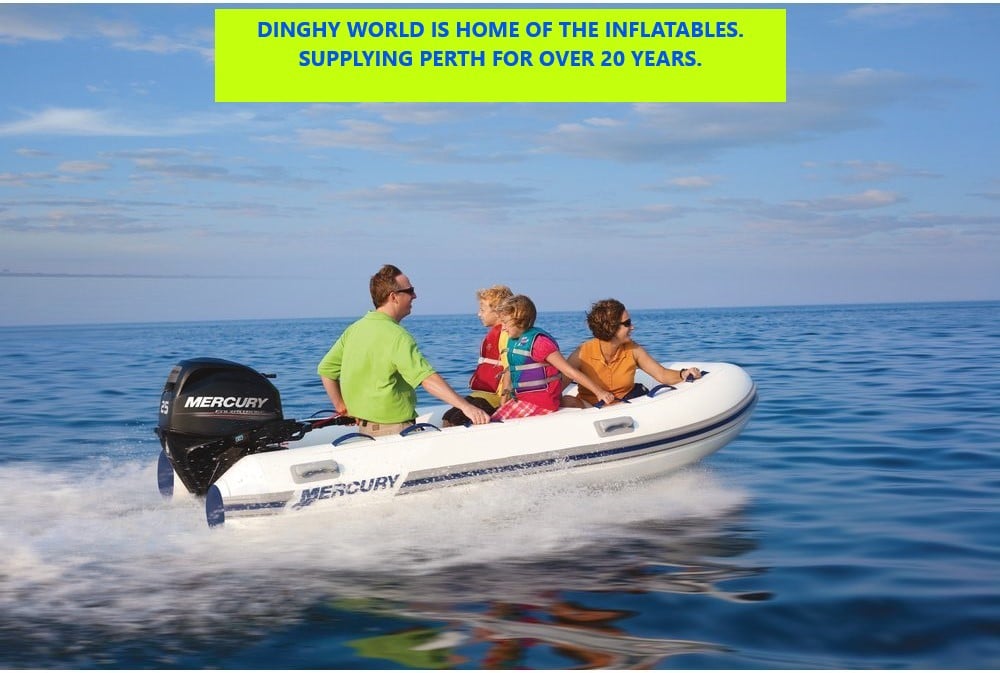 NEW WHALY'S IN STOCK
The Ultimate Tender or Work platform. Best Quality. Built To Last. Exclusive to Dinghy World.

WHALY'S IN ACTION UP AT GERALDTON BEING PUT THROUGH THEIR PACES BY OUR CUSTOMERS IN TOUGH AUSSIE CONDITIONS
WE SUPPLY ALL SIZE AND STYLE DUNBIER TRAILERS, ACCESSORIES AND SPARE PARTS

WE PROUDLY STOCK
Whaly Dinghies

Mercury Outboards

Stessl Boats

FunYak

Honda Outboards

Blackdog Cat

Seafarer Boats